Fitness is sometimes plain confusing.
I have found myself wondering countless times…whether I should exercise to lose fat or build muscle!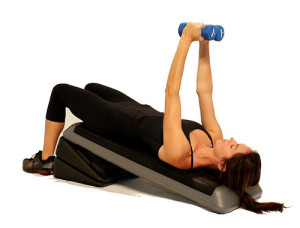 Really, what are the differences between the two? How should someone exercise when they want to lose fat, and how should someone exercise when they want to build muscle?
Hehe, you see losing fat and building muscle are different goals that require different training!
Confusing, huh? But what if you want to do both? Lose fat AND build muscle?
Now it's getting even more confusing!
Oh, and there is more. I had heard that sometimes weight loss comes from losing muscle rather fat. Is that true?
Solve your "lose fat or build muscle" questions today.
Listen to fat loss and building muscle experts Tom Griesel & Warren Martin in a fitness duel between losing fat & building muscle!
Is losing fat or building muscle a better fit for you?
In this Health & Fitness Duel you'll learn:
What are the major benefits of losing fat? What are the major benefits of building muscle?
How can people lose fat or build muscle?
How important is exercise in losing fat or building muscle?
How do you know whether your weight loss is due to losing fat or muscle?
When should someone choose to lose fat rather than build muscle?
Right-click on "download" and chose "Save as" if you want to download the recording.
About the Experts: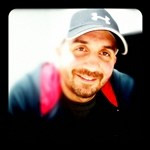 Warren Martin, Fitness Authority & Best Selling Author, BS,  NASM-PES, CES, MMACC, Marine Corp Veteran.
Over 12 years experience, Trainer, Life Coach, Fitness Business Coach, Strength Coach, and Pre-hab.
Books:The Wellness Code (Best Seller) & Best Butt Exercises (amazon ebook; chapter 2).
Get a free copy of Best Butt Exercises ebook or/and an auto graphed book here.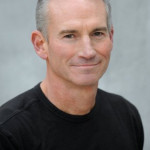 Tom Griesel, 57, author, speaker, health, wellness and rapid fat-loss consultant to corporate officers, celebrities, athletes and individuals. He has been a frequent guest on both television and radio programs offering informative as well as entertaining insight on the simplest and fastest route to rapid fat-loss and optimal health.
Find him on his website, facebook, youtube, and twitter.
Photo Credit: Rance Costa